In 1920 John Clinton Holman invested in a struggling mule and horse company in Moultrie, GA. He already owned several mule barns across Southwest Georgia and Southeast Alabama, but Moultrie would be expanding his business further east. Holman & Chancey Mule Company opened in September of that year with W.S. Chancey serving as manager.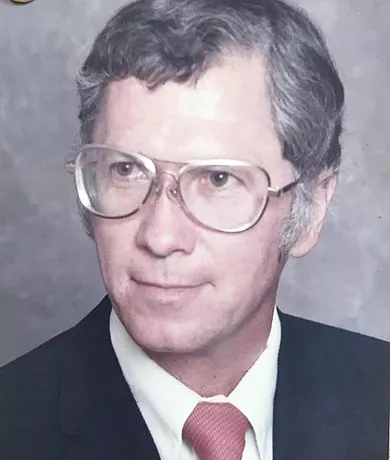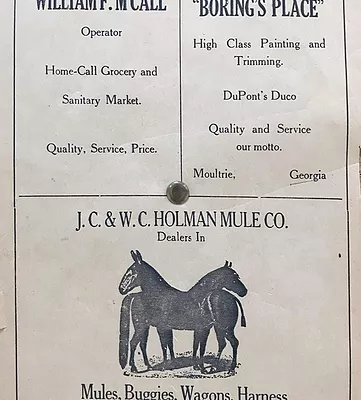 In early 1921 Mr. Holman sent his son, J.L. Holman, to manage the Moultrie livestock stable. The young Mr. Holman, fresh from serving in the army in France during World War I, was told to shut down the business or bring it back from near closure. Not only did he bring it back from the brink of closing, but he turned the mule stable into one of South Georgia's leading mule and horse businesses
The stable thrived in the 1920's and 1930's. After World War II it became evident that the mule was no longer "the best motor power on the farm." The tractor was "here to stay." Holman Mule Company changed with the times and became Holman Hardware Company in 1951. At that time J.L Holman's son, Lindsay, recently discharged from the army, came into the business.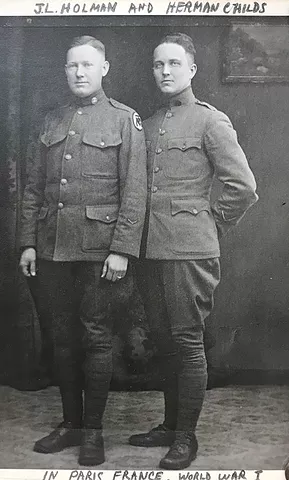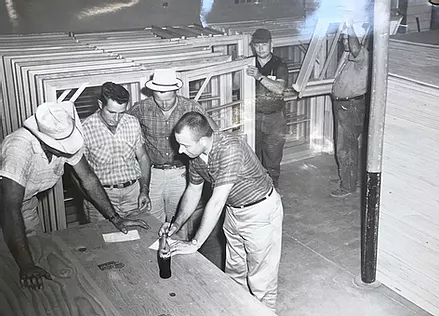 The business evolved into a full-line building materials supplier in the 1950's and '60's. Finally in 1970, the business changed the name to Holman Supply Company. Lindsay's oldest son, John served in the business from 1974-1984; he left the business in 1984 to return to college. Lindsay was joined in the business in 1984 by Tom, his youngest son. Then Bolen, his middle son, in 1990. Bolen and Tom continue to operate the business today.
J.L. Holman passed away in 1982 and Lindsay in 1990, but the family business continues to uphold its reputation of high quality materials and service at affordable, competitive prices.